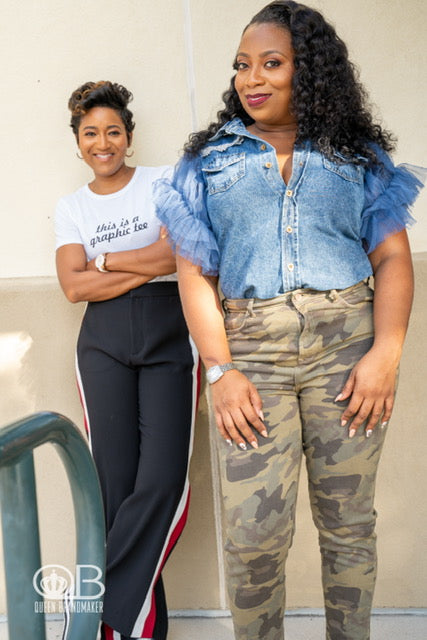 "We are outgoing individuals with a pulse and heart for people. We know what people enjoy, what makes them laugh, and ultimately we love helping others feel good about themselves." – Millicent & Shawnta
II Dope Chics founders, Millicent Daniels and Shawnta Pride develop sophisticated, exclusive entertainment options for 'grown folks' and professionals. "We strive to bring a variety of events from city to city, community to community ranging from the chill lounge vibe where you can enjoy live music, conscious spoken word, to a more upbeat, interactive, engaging, as well as educational, inspiring experience."
II Dope Chics are not only focused on creating enjoyable entertainment options or empowerment events; but also want to model, celebrate, and recognize the "dopeness" of female minority businesses and community leaders who make a difference. There are many women in our communities good seeds, but they aren't publicly recognized. We want to ensure that if no one else says 'thank you' for these good works, II Dope Chics do.
II Dope Chics are committed and dedicated to working in the community by being role models, volunteering encouraging, and recognizing other DOPE chics.
II Dope Chics have a plethora of love and determination to uplift and unify the community in a positive way.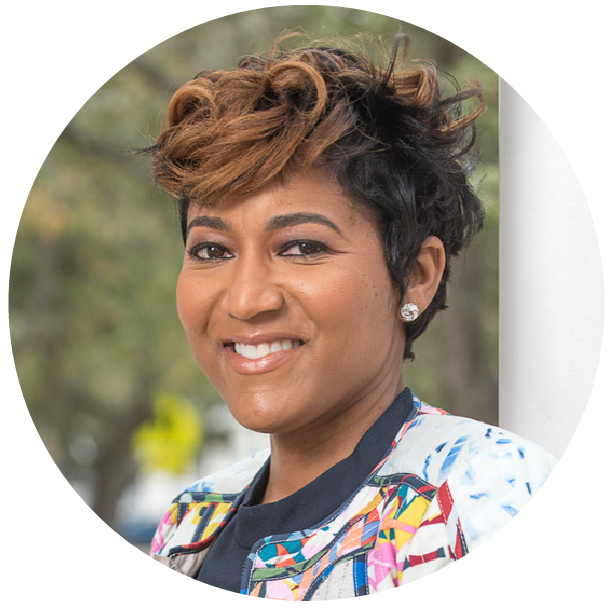 Milicent Daniels
Millicent brings her legal, motivational speaking, mentoring, nightclub, and entertainment experience to create multi-faceted entertainment options for the more discriminating crowd. "This is the crowd that wants to let loose, have fun, and enjoy the ultimate experience while feeling safe."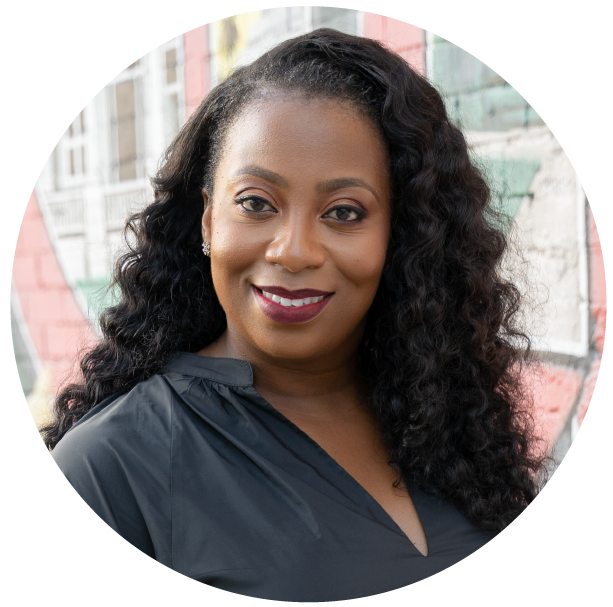 Shawnta Pride
With a heart for educating the community and her unique flare for fashion and style, Shawnta incorporates these dynamic skills to develop entertaining shows, educational events, and II Dope Chics merch.
"We started this journey with the goal of creating entertainment experiences that we'd look forward to.  Therefore, we're painstakingly deliberate about bringing all the right talent and incredible energy into a refined setting.  II Dope Chics will continue to work in our community and ensure our events are positively DOPE! "
Stay dope!
– Millicent & Shawnta, II Dope Chics